Quality, Speed, Capacity.
By employing a strong infrastructure, efficient production process, Global Cosmetics provides you with the safest OEM ODM cosmetic manufacture. Our factories and facilities stand out for their capabilities on space, line chain, use of latest technology and most efficient professionals.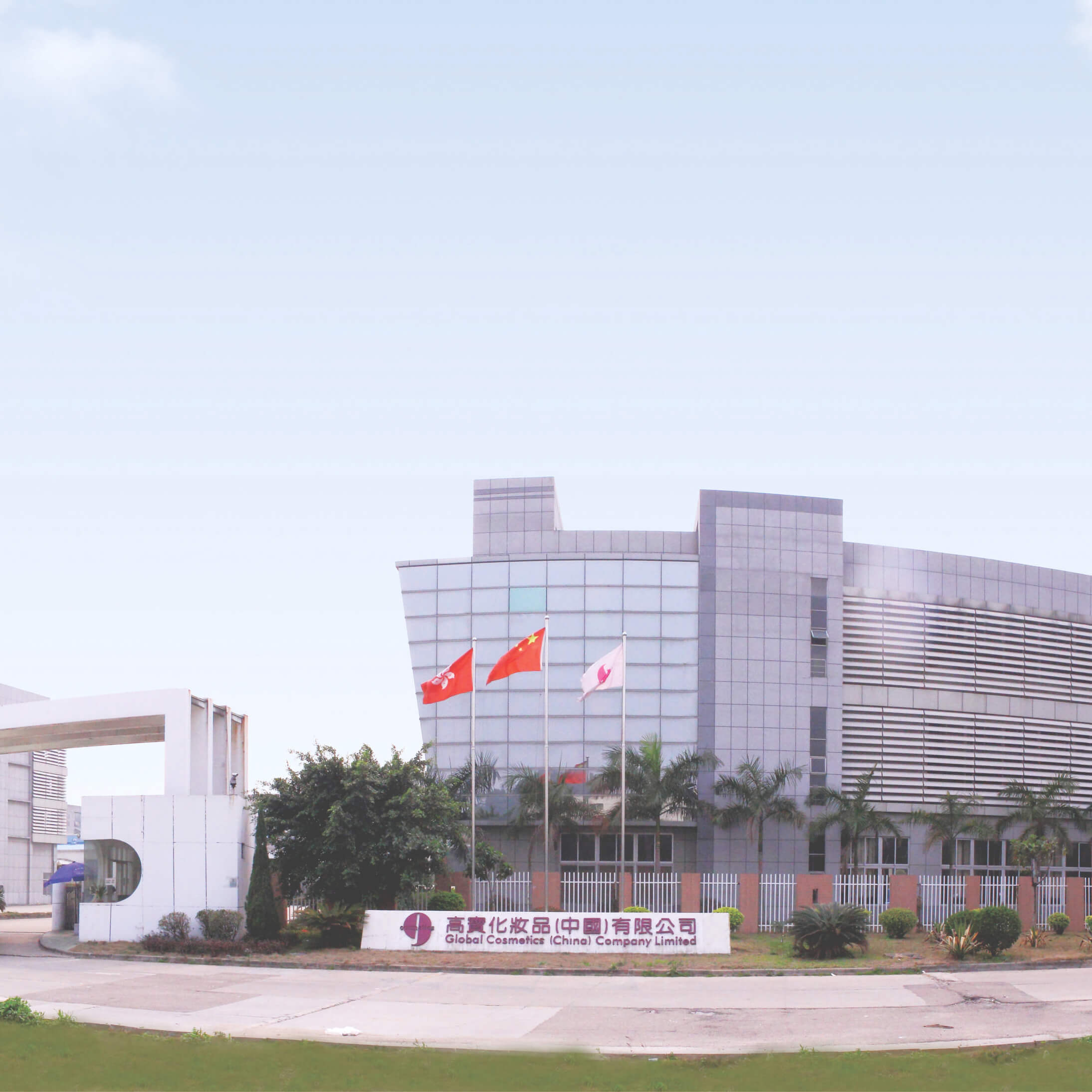 Global cosmetics truly understands the need to be more competitive and trend on the cosmetic market. For instance, our cosmetic manufacture infrastructure includes machinery that is in constantly evaluation and upgrade. As consequence, we can produce beauty and personal care products with high standards. Global has a total factory space of 150,000 square meters, with three production plants located in Dongguan City. Our production plants have enough capacity to attend any kind of production size.
We make sure that every step of the production process is being performed with high efficiency, accuracy, and safety. On start we do the acceptance of raw materials & packaging. The materials are subjected to initial inspection. After that, we do quality testing to make sure that our products are the freshest and safest. Then, we make sure that our materials are identified and measured efficiently with our barcode system. Therefore, products that have passed all the tests and inspections will be moved to our warehouse.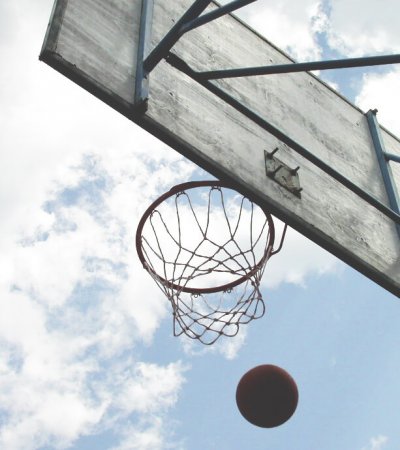 Social & Recreational Areas
Global Cosmetics cares a lot about its collaborators and we are aware of the need of wellness on the space of work. For this reason we have accommodated our spaces and our facilities in our Factory. We provide good lifestyle spaces in each one of our recreational areas. In other words, our factory is being well equipped to provide a safe and healthy space. The aim is to make us engage more and develop our individual skills in a better way.
Hand to hand with the latest technology we put man and machine to work together. We use the help of the last Industrial 4.0 innovations. Our cosmetic manufacture infrastructure is constantly improving as we tune each process, minimize human error and gather data. Our entire OEM ODM cosmetic manufacture is systemically computerized. This is how we assure you a high quality, simple and efficient production journey.
Please feel free to contact us on your queries and we will get back within 24 hours.