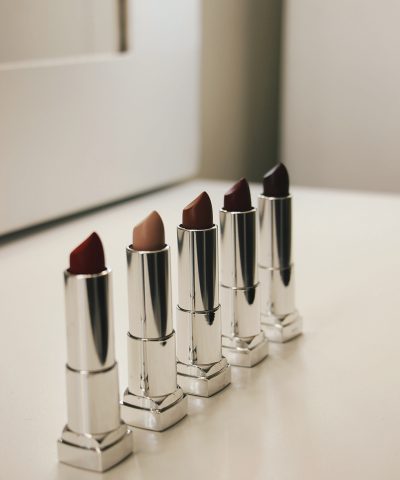 We lead to serve small, medium and big companies, therefore our customers can choose between OEM or ODM business. Depending on your lead time, packaging MOQ and product style we can develop a new formula or use an in house one to create your desired new products. We have different business strategies that can help escalate any kind of business.
From new brands to traditional brands our business models can help all style of businesses to be on trend. Customers can choose to make their formula 100% from scratch our use our in house formulas to reverse engineer or as a base. Each business model is created to deliver a unique and trend product with the best and most updated QC and QA assurance.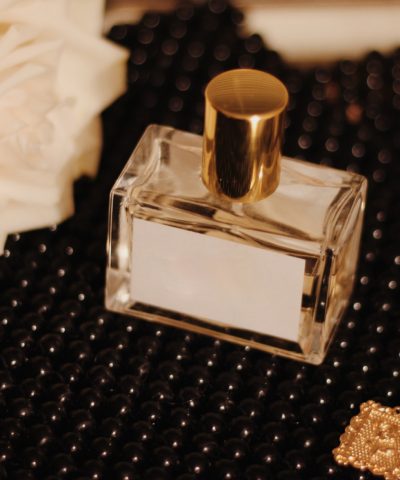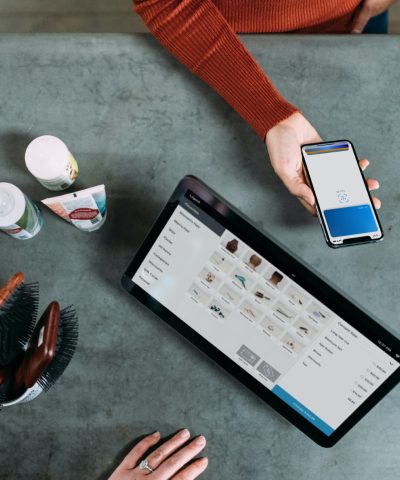 At Global Cosmetics we are proud to serve worldwide. From private labeling to original manufacturing our range of customers goes from East to West. We base our development on trends and innovations and move forward to improve every business with each one of our services. In this sense, our customer folder includes customer on Europe, USA, Latam, APAC and several other locations.
Please feel free to contact us on your queries and we will get back within 24 hours.