This is what makes us different
Global Cosmetics core competences are shaped by hardware, software and human capital. Good business come from the perfect mixture of these 3 elements. In our mind, good business and strategies come from the balance of invaluable knowledge about supply chain management, product development and market trend. Our most important asset is our people, providing front line updates and outstanding criteria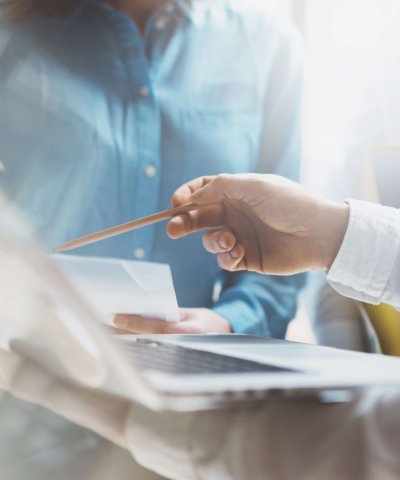 Over 90% of our staff are tertiary graduated. Their expertise in personal care and the Bio-tech industry is enabling us to provide innovative and marketable ideas. Under global compliance standards our team is built up from a strong group of experienced professionals. From Asia to the rest of the world sharing their commitment to excellence, honesty, quality and passion.
We track market trends closely. Our core competences relies on analyzing every new innovation to grasp the behavior and habits of consumers. Using various channels in a wide range of markets. Overall, giving you the insights to make better decisions on the design, packaging and product features.
Researching, purchasing and processing raw materials for production is an intensive labor stage. Proper managing during this part of the supply chain is a concern for our associates. For that we work with renowned raw material suppliers globally, thus, moving every project towards sustainability and business intelligence.
We realize the importance of innovation in the beauty industry. For instance, we apply and understand skills and attributes to achieve success in R&D management and process. Global Cosmetics looks for opportunities to develop successful R&D leaders. At the same time, upgrade to the latest technical insights in terms of manufacturing.
Quality control monitoring is present at every stage from development to production. After obtaining certifications This core competence has accomplished several milestones by achieving laboratory quality certificates. For the first time in the cosmetics OEM and ODM industry in China and abroad we have obtained the CNAS L3513 by the China National Accreditation Service.
We partner with the world's top-notch raw material suppliers. Furthermore, we get first-hand information and thus stand as a leading entity in the field of cosmetics. We share new product formulas regularly making sure that the outcome is a trendsetting. Also, keep developing formulas that matches the style and business success in our partners' target markets.
Please feel free to contact us on your queries and we will get back within 24 hours.