When you work with Global Cosmetics you get access to our most important asset: our top-of-the-line work staff. Equipped with hardware, software and optimized with over a decade's worth of experience in supply chain management and product development, we are ready to make your vision come to life. From trend data, front-line updates and the best raw material sources on the planet, Global Cosmetics has got you covered.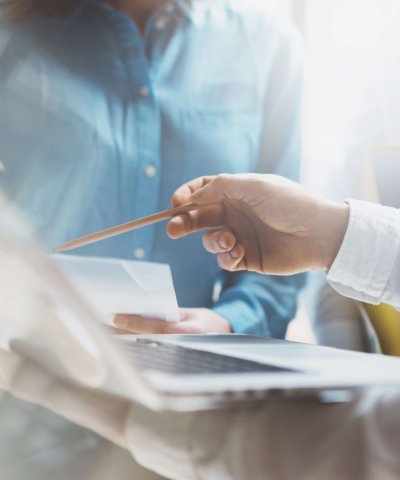 Our staff is the backbone of operations. With over ninety percent receiving post-secondary education or having extensive experience in personal care or the Bio-tech industry, their expertise lends to solving challenges and creating solutions for our partners. Global Cosmetic's staff brings innovation, honesty, and passion to their work consistent with our standards of quality and excellence.
Our highly trained staff is always watching markets closely. Whether reporting trends or recording innovation, our finger is on the pulse of what sells, and how to use that for your product, packaging, or marketing plan. Through our various developed channels, you will always be one step ahead, of your consumer, and one step closer to your sales goals.
From the ground up raw material processing is one of the most difficult, intensive stages in product development. With world-renowned material suppliers in our network, Global Cosmetic partners can be assured we are optimized and will continue to process towards greater levels of sustainability and quality. Getting you what you need when you need it.
Innovation is critical to stay relevant and serve your customers. As a globally capable OEM and ODM cosmetic manufacturer we are always looking to develop world leaders in beauty innovation. Whether it be technical insights or focus on skills, materials, or new technologies. Our in-house scientists stand as some of our greatest assets in helping you achieve your goals.
For the first time in the OEM and ODM cosmetics industry, Global Cosmetics has obtained the CNAS L3513 by the China National Accreditation Service. With these laboratory quality certifications, you can be certain from every stage of development Global Cosmetics will stand out in ensuring the quality and precision of your order throughout the entire process.
Our suppliers are world-renowned and pull from the best sources in the world. With direct connections, we ensure the materials we use are top-notch perfect for your products. With our passionate focus on innovation in our formulas, we ensure that whatever we do, not only follows the latest trends but matches the highest standards and needs of our partners worldwide.
We are here for all your business needs and questions.
Please feel free to contact us on your queries and we will get back within 24 hours.