In sync with the fourth industrial revolution
We believe that every challenge has a solution. Inspired by the factory of the future, Global Cosmetics walks hand-in-hand with the latest technologies integrating Industry 4.0 systems into each of our production lines. We are a smart factory with a highly digitized and connected production facility that relies on smart and integrated manufacturing practices. This is one of our most competitive edges in the industry.
Global Cosmetics has one of the best real-time automation systems in the industry. We track and measure all materials with our barcode system. In case of coding or weighing issues, an alarm sounds and the system suspends until the issue is rectified. In employing a well-informed automated system, we facilitate the productivity and the traceability of our production process.
Facing strong demand in this technology-driven era, we increase productivity using the latest automation machinery. Our devices, machines, production lines, and factories are connected to diverse systems to extract vital information. Global uses IoTs( internet of things) to create processes where machines and humans work together. This is how we continue to learn and adapt to every market demand.
We believe in smart manufacturing. For this reason, we use data collected with smart integration. We revel in providing more holistic value and better connectivity between our human capital and automated production systems. Working toward a sustainable and strong future, we use big data to compile, store, organize, and analyze many of our in-house
We are here for all your business needs and questions.
Please feel free to contact us on your queries and we will get back within 24 hours.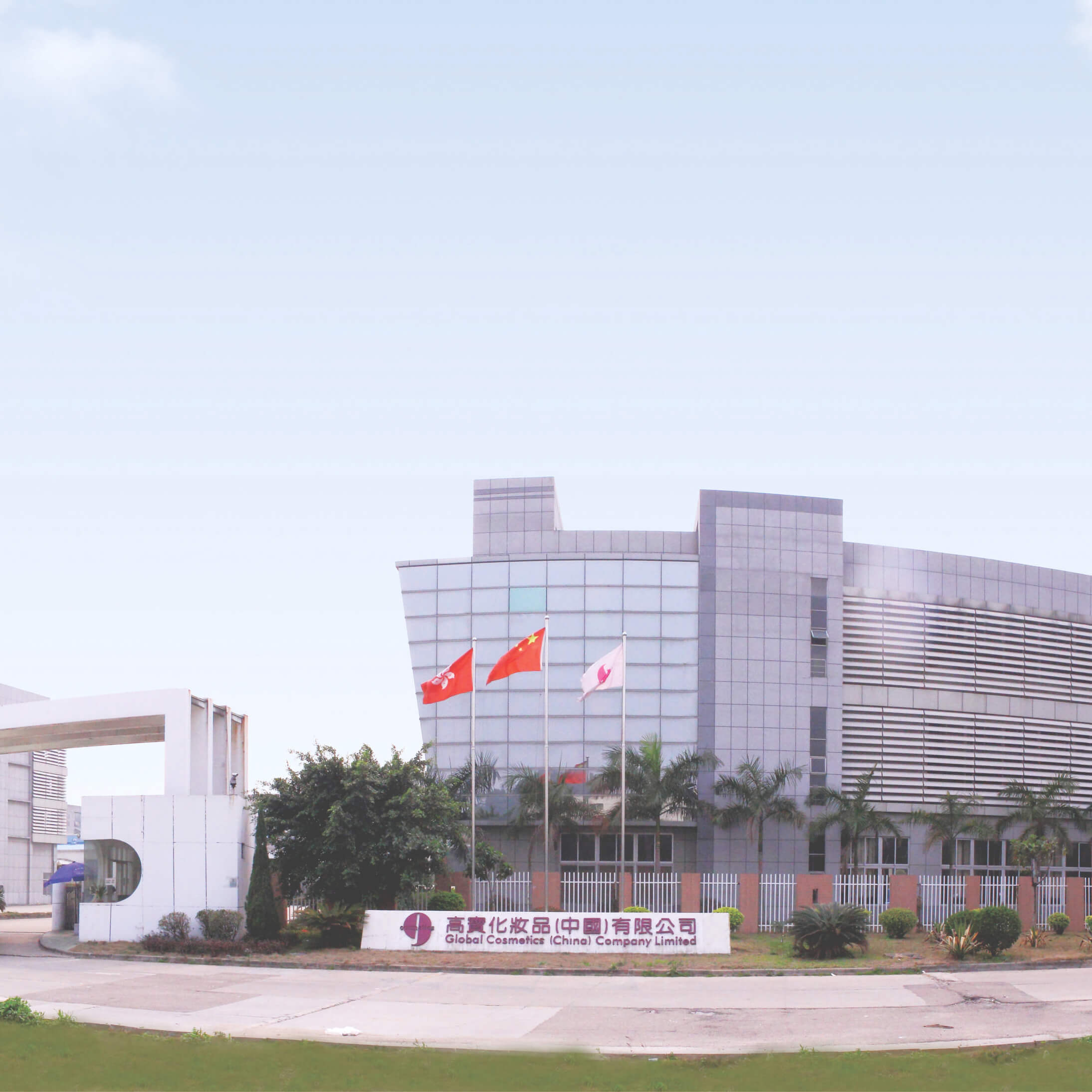 Our factory capabilities are equipped for innovation, automation and smart-factory technologies to run a smooth and safe supply chain.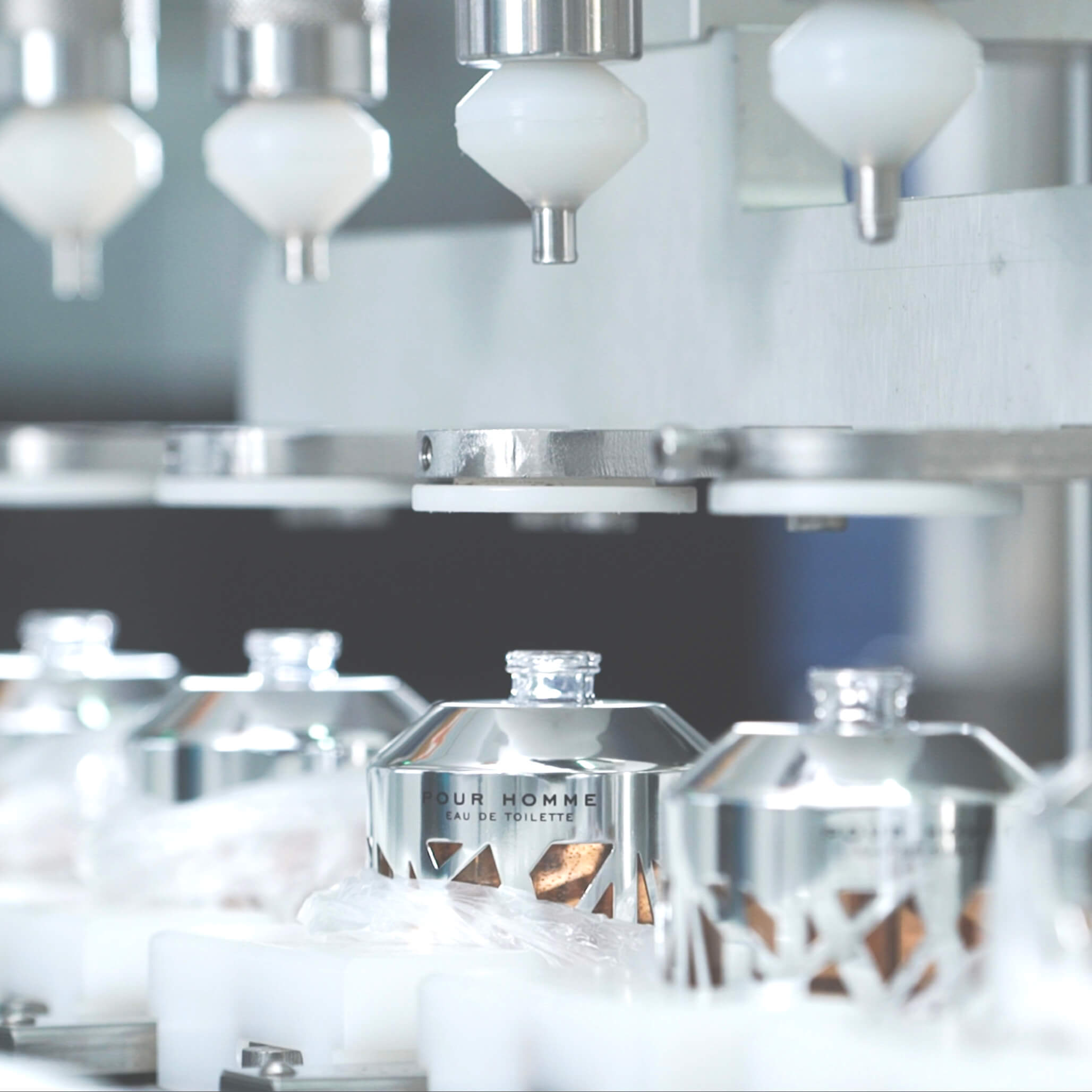 Factory Of The Future Industry 4.0
Inspired by the factory of the future Global Cosmetics walks in hand with the latest technologies integrating Industry 4.0 systems on the production line.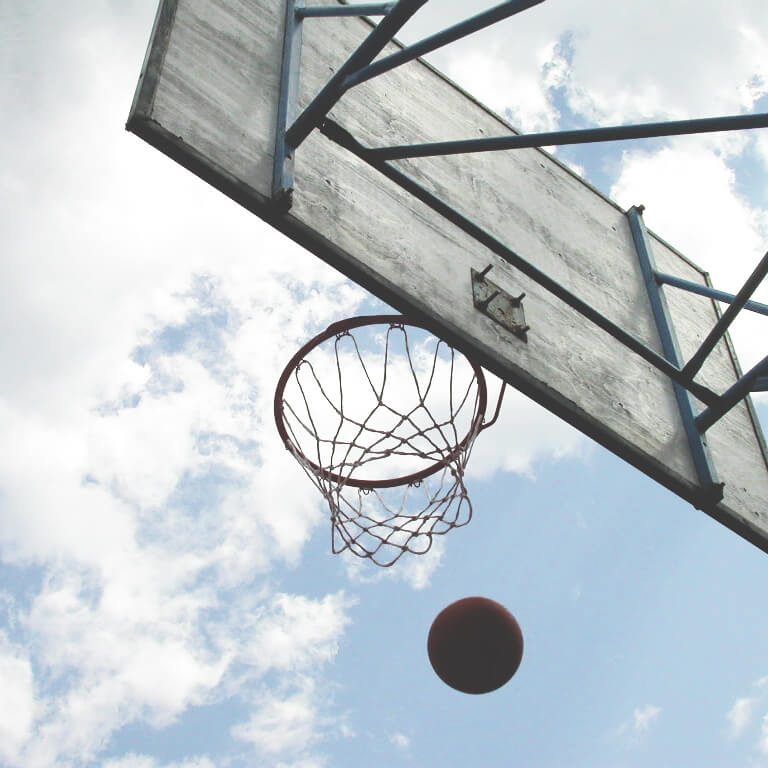 Social & Recreational Facilities
Global Cosmetics Facilities is located at our factory. There are several sport activities, recreational areas,and comfortable dormitories for all the staff.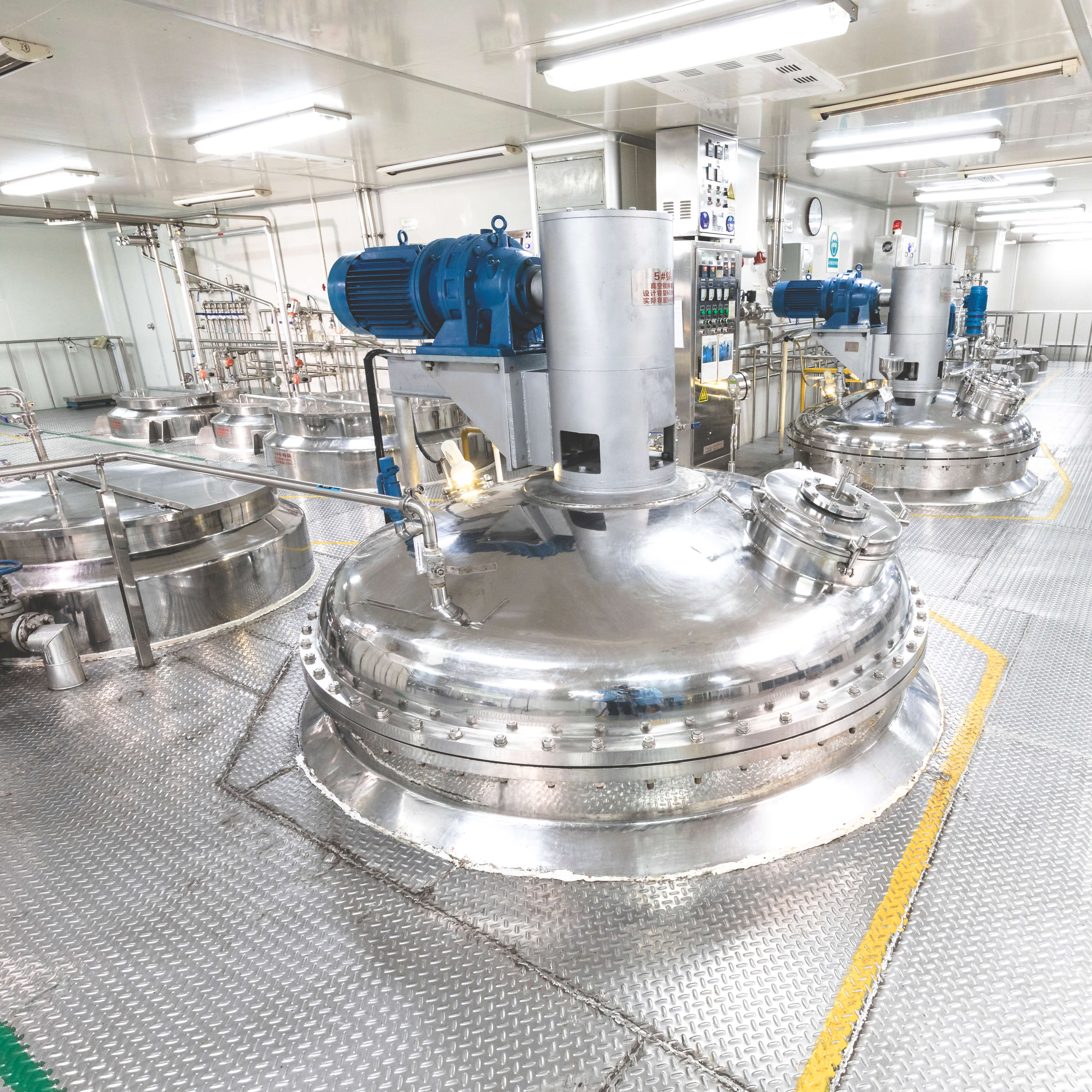 Global Cosmetics production process is divided in 5 critical stages. From acceptance of raw material to delivery we assure a smooth cosmetic manufacture.